Pay Nigerian Workers Before Christmas - President Buhari
"For Nigerians without sources other than their salary, I am concerned that workers should be able to pay rent, school fees, buy medication and take care of their families. I am so much concerned that people should have something to eat for Christmas," President Muhammadu Buhari told governors.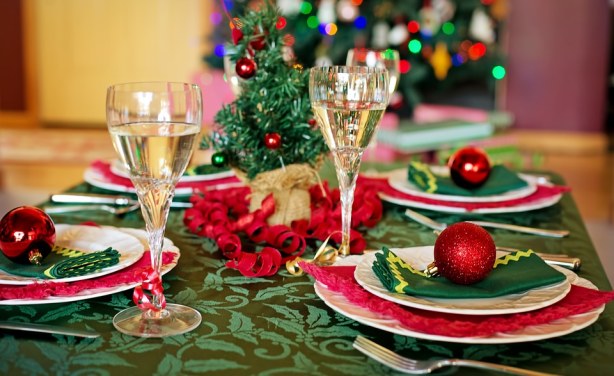 Christmas time is here (file photo).
InFocus
President Muhammadu Buhari is concerned about growing agitation in states over unpaid salaries and allowances, in spite of interventions by the government. "How can anyone go to ... Read more »