Liberian Economy Struggles as Election Crisis Drags On
An electoral crisis has compounded Liberia's economic problems, with conditions becoming intolerable in a nation hugely reliant on informal trading for income. Businesses in the dual-currency economy are feeling the pinch as customers stay home and the exchange rate keeps climbing in the absence of a resolution to the country's disputed presidential election.
Liberia: Cash Shortage On Market

New Republic, 2 December 2017

The Liberian dollar shortage in the economy has become more critical as the year end festivities draw closer. Read more »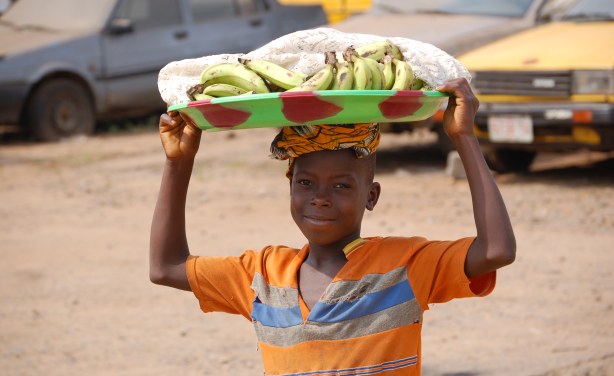 (File photo).