Response Teams Deployed Amid South African Listeriosis Outbreak
The City of Johannesburg has initiated an action plan to combat an outbreak of the food-borne Listeriosis bacterial disease. This comes after 345 cases were reported in Gauteng, 172 of which originated in Johannesburg.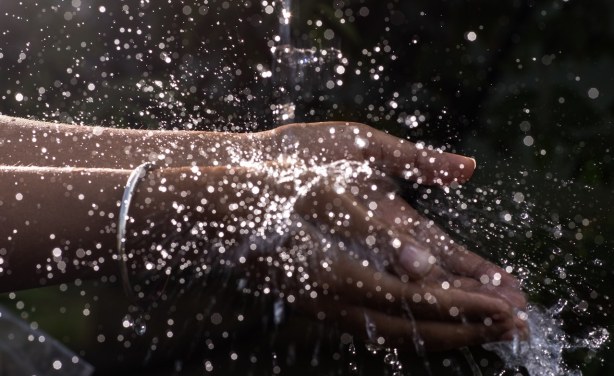 Residents have been encouraged to wash their hands regularly to avoid contracting the disease (file photo).
InFocus
Health Minister Aaron Mostoaledi has urged anyone displaying symptoms of Listeriosis, a bacterium disease found in soil, water and vegetation, which contaminates food sources, to ... Read more »