South Africa's Zuma Gets Deadline Extension on Corruption Charges
The National Prosecuting Authority (NPA) has given President Jacob Zuma until January 31 to make representations in relation to the 783 counts of corruption, fraud, money laundering and racketeering leveled against him. The NPA had initially given Zuma until November 30 to make his representations, after the Supreme Court of Appeal dismissed Zuma and the NPA's application to appeal a High Court ruling that the 2009 decision to drop corruption charges against him was irrational.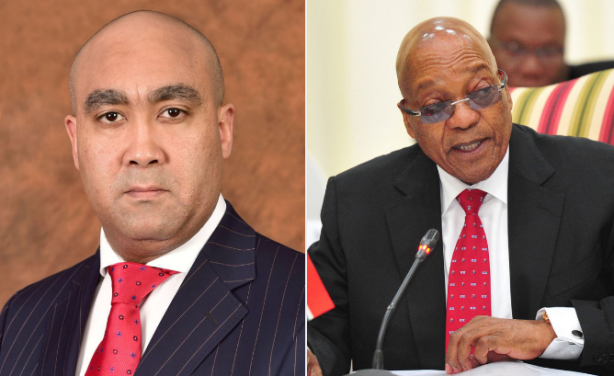 Left: Prosecuting Chief Shaun Abrahams. Right: President Jacob Zuma.
InFocus
The Presidency has announced that it intends to appeal a North Gauteng High Court ruling that ordered National Prosecuting Authority Chief Shaun Abrahams to vacate his position. Read more »

The Pretoria High Court has ruled that Advocate Shaun Abrahams, the national director of public prosecutions, must vacate his seat and that due to his pending corruption case, Zuma ... Read more »