Nigeria's NGO Bill Met By Protests & Zero Support in Hearings
Opponents provided the only testimony at a public hearing convened by Nigeria's House of Representatives on December 13 to examine a bill that would regulate the activities of non-governmental organisations (NGOs). Outside the National AZssembly, hundreds of protesters expressed opposition to the legislation.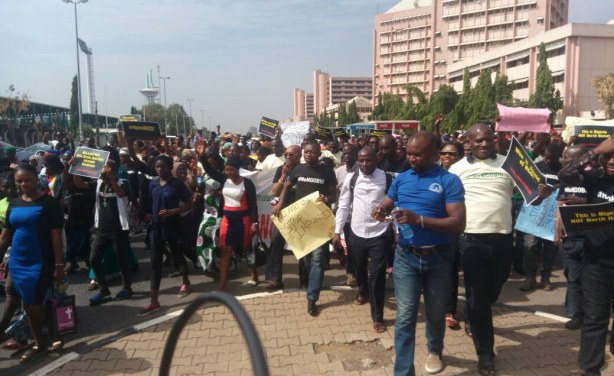 Protesters besieged the National Assembly in Abuja to oppose passage of a bill that would establish a regulatory commission. for non-governmental organisations.
Video
Publisher:

Publication Date:

22 September 2017