Half The World Lacks Access to Essential Health Services - Report
At least half of the world's population cannot obtain essential health services, according to a new report from the World Bank and the World Health Organization. And each year, large numbers of households are being pushed into poverty because they must pay for health care out of their own pockets.
Documents
Author:

World Bank

Publisher:

Publication Date:

14 December 2017

The World Bank/World Health Organization UHC Global Monitoring Report, issued regularly, measures the proportion of a population that can access ... see more »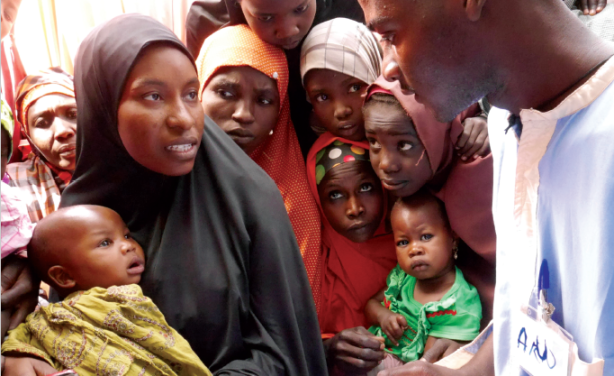 The report shows that the 21st century has seen an increase in the number of people able to obtain some key health services, such as immunization and family planning.
InFocus
As the Universal Health Coverage (UHC) Forum convenes this week, coinciding with Universal Health Coverage Day, sub-Saharan Africa finds itself in the midst of a healthcare crisis. ... Read more »