Here Is Why Ugandan Teens Might Need Contraceptives
Social marketing is used worldwide to tackle public health problems - but in Uganda this has not been widely embraced. Now DKT, a United States family planning company, has entered the market, aiming to speak about contraceptives in a very different way. The Independent's Flavia Nassaka speaks to Collin Dick, DKT's Uganda Managing Director.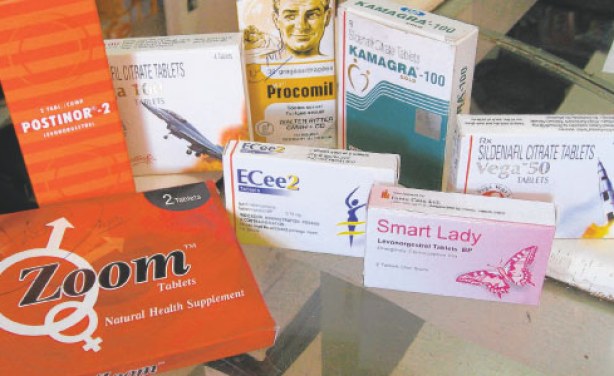 Packets of contraceptives.