Fears That Diabetic Patients Suffer in Silence
Mangochi Hospital in Malawi is currently attending to 700 diabetic patients, and the District Health Officer believes there are more such patients in the remote villages who don't receive treatment due to distance and lack of information.
Malawi: Hospital Fears Diabetic Patients Suffer in Silence

Malawi News Agency, 29 November 2017

Mangochi District Hospital (DHO) says it is worried that many people suffering from diabetes fail to access health services due to long distance. Read more »

Rwanda: Be Aware of Low Blood Sugar

New Times, 18 December 2017

As high blood sugar levels are harmful for the body, so is low blood sugar. Hence one needs to be aware of it. Normal blood sugar levels are 60 to 100 mg / 100 ml. in a fasting… Read more »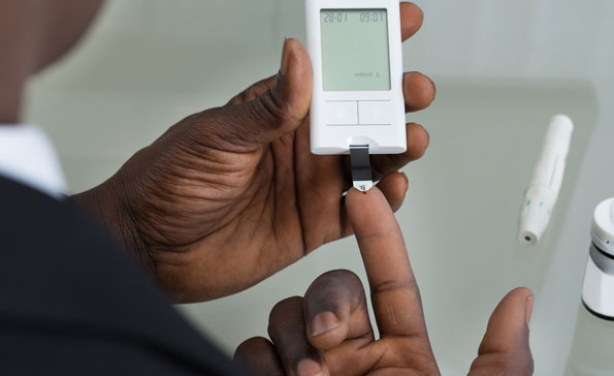 Africa has highest proportion of undiagnosed diabetes cases (file photo).