High Hopes for Zimbabwe's New Police Boss?
The police had become unpopular for mounting numerous roadblocks where they were charging spot fines on motorists for "silly" traffic offences and forcing people to pay bribes. Now there's a new police chief in town, General Godwin Matanga...
InFocus
The death of a man who reportedly lost his temper and slapped his grandmother has been linked to two police officers. It is alleged that after getting the assault report, the two ... Read more »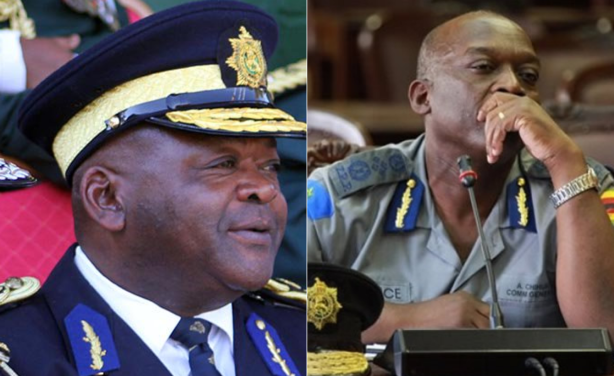 New Acting Police Commissioner Matanga has taken over from Augustine Chihuri.
InFocus
A shocking video clip showing police officers assaulting a man at the side of a busy suburban road has gone viral on the internet, drawing criticism from around the world. Read more »

A video showing an apparently drunk police officer in full uniform is getting quite a reaction. The real question is, will he be seen in police uniform again? Read more »

In yet another major setback for the country's international standing, the Zimbabwe National Statistics Agency has released a damning report in which tourists are alleging ... Read more »