South African Opposition Welcomes Ruling Against Prosecuting Head
A North Gauteng High Court ruling, which set aside National Prosecuting Authority boss Shaun Abrahams' decision to withdraw charges against his deputy Nomgcobo Jiba, has been hailed by official opposition party the Democratic Alliance. This comes after the Council for the Advancement of the South African Constitution asked Abrahams to assure them that he will not withdraw corruption charges against President Jacob Zuma until a Constitutional Court ruling has been made.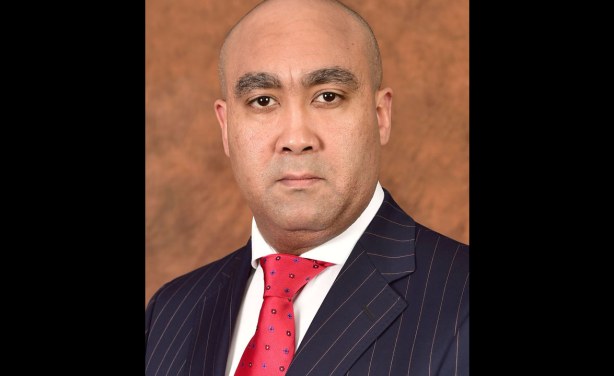 National Prosecuting Authority chief Shaun Abrahams.
InFocus
President Jacob Zuma has filed notice to appeal a North Gauteng High Court ruling that Deputy President Cyril Ramaphosa should appoint a National Director of Public Prosecutions to ... Read more »

The Presidency has announced that it intends to appeal a North Gauteng High Court ruling that ordered National Prosecuting Authority Chief Shaun Abrahams to vacate his position. Read more »