Listeriosis Death Toll Rises in South Africa
The Department of Health amended the list of notifiable diseases to now include listeriosis following the deaths of 61 people. Notifiable diseases are required by law to be reported to government authorities so that monitoring and early warning systems may be implemented for potential future outbreaks.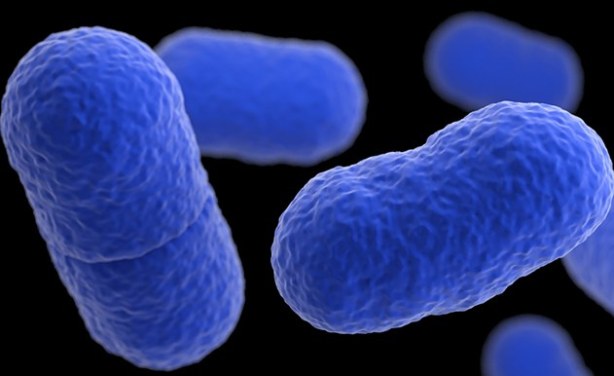 Microscopic view of Listeriosis bacteria.
InFocus
The City of Johannesburg has initiated an action plan to combat an outbreak of the food-borne Listeriosis bacterial disease. This comes after 345 cases were reported in Gauteng, ... Read more »