Asking Questions About Equatorial Guinea's 'Coup Attempt'
Was there really a coup attempt in Equatorial Guinea recently, as reported by the government? Jan Philipp Wilhelm reports for Deutsche Welle.
InFocus
Security minister, Mahamat Zen Cherif, has made a televised statement saying that a group of mercenaries from Chad, Sudan and Central African Republic had tried to infiltrate ... Read more »

A French court has found the son of Equatorial Guinea's president guilty in absentia for using money plundered from his country to buy property and luxury cars in France. Teodorin ... Read more »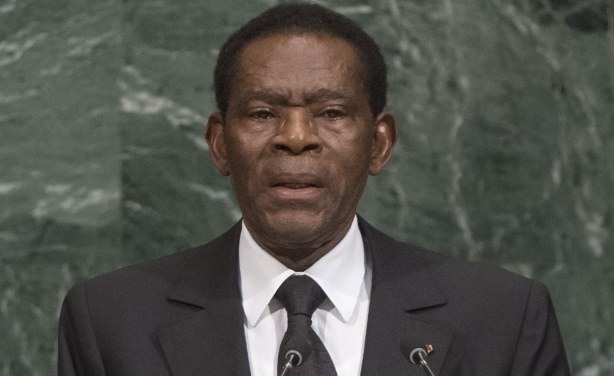 Teodoro Obiang Nguema Mbasogo of Equatorial Guinea: His government says there was a coup attempt against him.