'Grace Mugabe Was Not Mentally Okay'
Zimbabwe President Emmerson Mnangagwa has lifted the lid on former First Lady Grace Mugabe's series of verbal attacks against him, saying he concluded that she was mentally unstable. Mnangagwa says the incident that convinced him of this was a rally held by former president Robert Mugabe's wife in November, in which she called Mnangagwa a snake who should have his head crushed.
Zimbabwe: Mnangagwa Reveals How He Sold Mugabe a Dummy

New Zimbabwe, 21 January 2018

President Emmerson Mnangagwa wrote to then President Robert Mugabe pledging his undying loyalty to him soon after his November dismissal as Vice President, when in fact seemed to… Read more »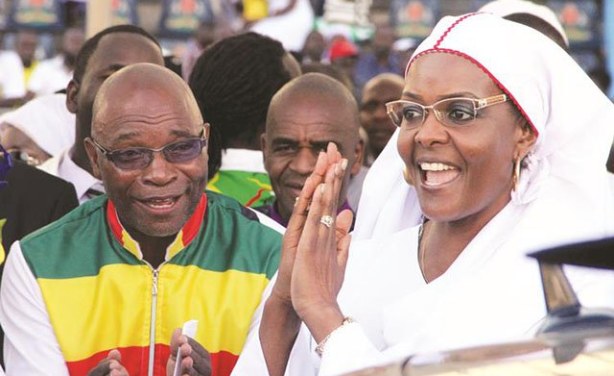 Former First Lady Grace Mugabe greets congregates at a rally.