Empty Coffers at Nigeria's Intelligence Agency?
U.S.$44 million has allegedly disappeared from the National Intelligence Agency's account. The House of Representatives has undertaken to investigate Director-General Ahmed Rufa'i Abubakar who was appointed by President Muhammadu Buhari, since the funds went missing two days after his appointment.
Nigeria: U.S.$44 Million Vanish From NIA Vaults

Daily Trust, 24 January 2018

Nigerians received another big shock last week when another $44million was reported to have vanished from the vaults of the National Intelligence Agency (NIA). Daily Trust on… Read more »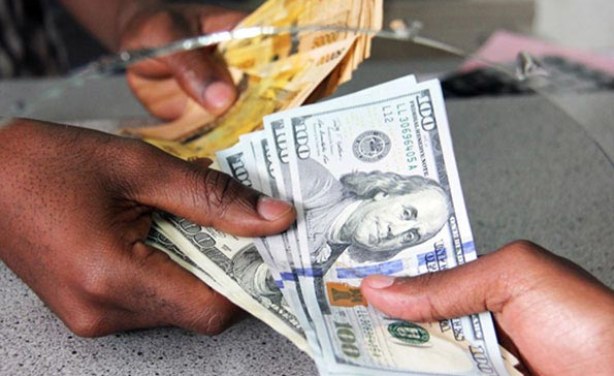 (file photo).