The Middle Class Can Help End Neglected Tropical Diseases
Africa's middle class will spend an estimated US$ 1.4 trillion by 2020. What if they put some of that money toward ending the five most common NTDs: lymphatic filariasis, intestinal worms, onchocerciasis (river blindness), trachoma and schistosomiasis, asks Carl Manlan for the Aspen New Voices Fellowship.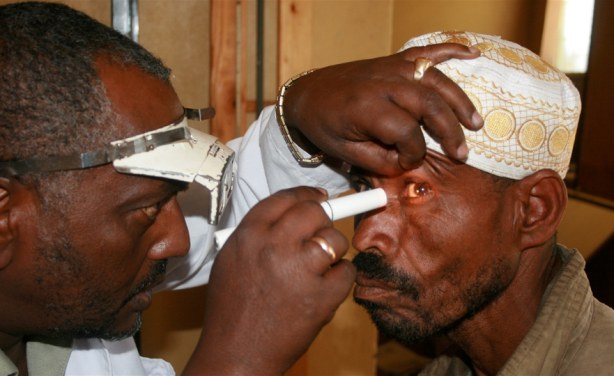 Trachoma screening in Nigeria (file photo).