Zimbabwe: White Farmers Returning from South Africa 'Unwanted'
The Zimbabwean Farmers Union has reportedly called on the government to protect local farmers, saying it is opposed to farmers from South Africa who want to cross the border and gain from the country's agricultural opportunities. This comes after President Emmerson Mnangagwa issued a directive for a 99-year lease of land for white farmers, who were only allowed to lease land for 5 years under former president Robert Mugabe's administration.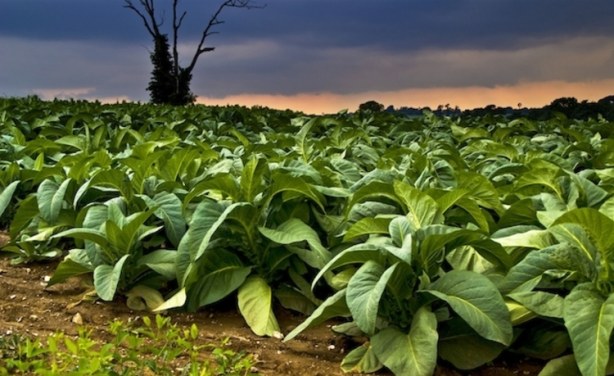 Tobacco farm (file photo).
InFocus
President Emmerson Mnangagwa's government has issued a directive for a 99-year lease of land for white farmers, who were only allowed to lease land for 5 years under former ... Read more »