Is Nigeria Really One of the Worst Countries in Which to Be Born?
The UN Childrens Fund has raised the alarm that global deaths of newborn babies remain alarmingly high, with Nigeria ranked 11th in the world. According to the report, the newborn mortality rate is 29 deaths per 1,000 births.
Nigeria: Nigeria 11th Worst Place to Be Born

Daily Trust, 20 February 2018

The number of newborn babies dying each year remains "alarmingly high" around the world-and moreso in developing countries, the United Nations Children's Fund says in a new report… Read more »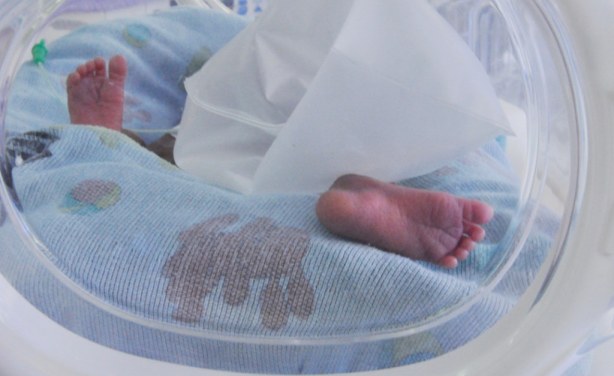 (file photo).