Zimbabwe: No Lavish Party for Mugabe's 94th Birthday?
Robert Mugabe will not have his regular extravagant birthday party this year despite the 21st of February being declared a public holiday. The former president's spending over the past decade sparked outrage in view of the country's fragile economy.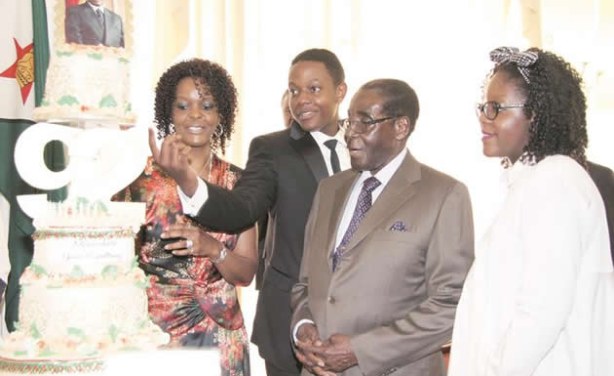 Good Ol' days - The Mugabe family celebrates Robert Mugabe's 92nd birthday (file photo).