How Many Refugees Did Rwandan Police Kill During Food Riot?
Reports say eight refugees died in Karongi town, where thousands had gone to protest at the offices of UN's World Food Program, and three died inside the Kiziba Camp while the police have confirmed only five dead. It is reported that the refugees died when thousands of Congolese refugees clashed with Rwandan security forces while marching to demand better living conditions at Kiziba Refugee Camp in Karongi District following a decision by the World Food Programme to reduce food assistance by 25% due to a shortage of funds.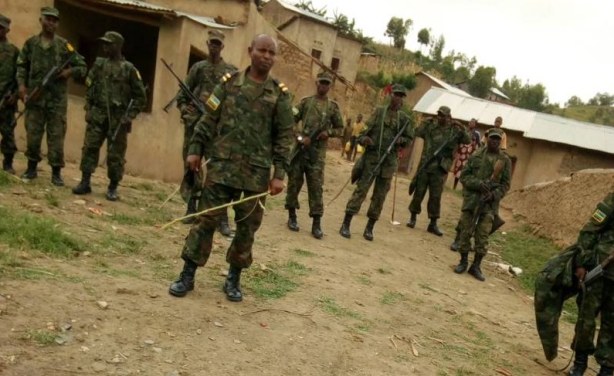 Rwandan army surrounding protesting Congolese refugees in Kibuye camp and threatening to shoot them with live ammunition.
InFocus
The calls by the UN come after thousands of Congolese refugees clashed with Rwandan soldiers while marching to demand better living conditions at Kiziba Refugee Camp in Karongi ... Read more »