Construction of Railway Line in Nairobi Park Angers Kenyans
Environmentalists say that the construction of a railway bridge across the Nairobi National Park will affect the ecology, and endanger wildlife and their natural habitat. The bridge will form part of the regional standard gauge railway project, which is largely funded by China.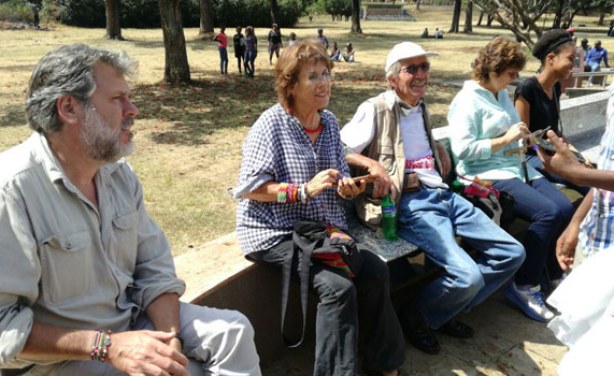 The conservationists are concerned that construction works continue in the park in defiance of an express injunction.
InFocus
China's vice-minister for Foreign Affairs Zhang Ming has rubbished social media claims that locomotives on the new standard gauge railway are refurbishments of old models. He also ... Read more »