Why Africa Should Treat Rex Tillerson's Visit With Scepticism
Tillerson would be covering the same issues that have motivated similar African tours by every U.S. Secretary of State since the end of the Cold War. Realistically, Tillerson's mission will produce few benefits for Africa, or for U.S.-Africa relations, writes John J Stremlau for The Conversation Africa.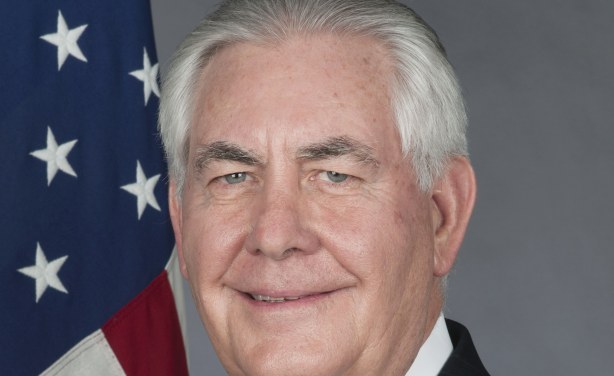 Official portrait of United States Secretary of State Rex W. Tillerson.
InFocus
On his first official trip to Africa, Secretary Rex Tillerson will meet with leadership in each country, as well as the leadership of the African Union Commission based in Addis ... Read more »