Germany to Help Protect Rhinos, Elephants in Tanzania
Frankfurt Zoological Society has confirmed that the project to help return rhino and elephant to the Selous Game Reserve is under way. The project is supported by the World Wide Fund for Nature and was implemented by Tanzania Wildlife Research Institute in September 2017.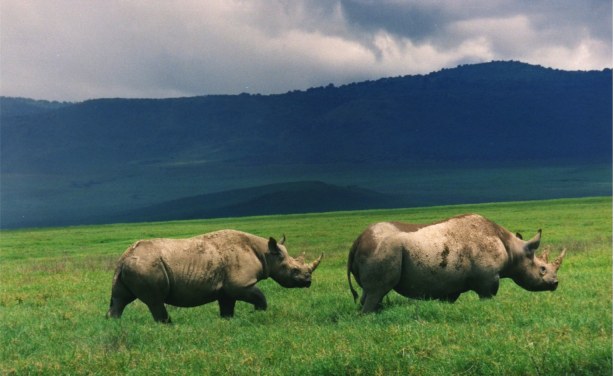 Black Rhino in Ngorongoro Conservation Area.(file photo).
InFocus
Elephant poaching is a huge problem in Tanzania, the government has over the years made efforts to reduce it and now a new study by the Tanzania Wildlife Research Institute has ... Read more »