China Arrests Suspect in Ugandan Foreign Minister Bribery Case
The founder and owner of a company which allegedly offered bribes to African leaders, including Uganda's Foreign Minister Sam Kutesa, in return for business favours, has been arrested in China. According to the South China Morning Post, Ye Jianming, owner of the Shanghai-based China Energy Fund Committee, was taken in for questioning at the beginning of March.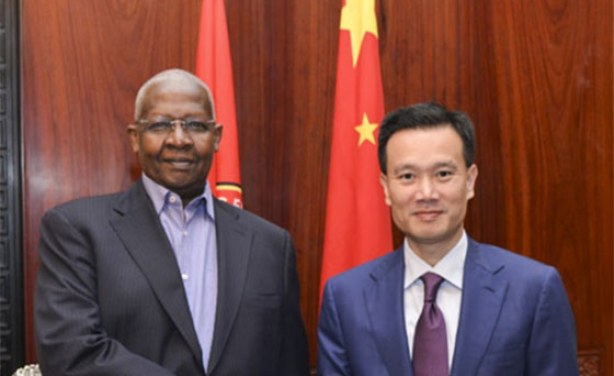 Ye Jianming, right, with Sam Kutesa. Ye was arrested on the orders of China's president.
InFocus
Seven members of parliament say foreign minister Sam Kutesa should resign. This follows reports that Kutesa in 2016 asked for and received a Shs1.8 billion bribe from Chi ... Read more »