Over 200 Schools in Kenya's Wajir County Face Closure
The decision to close the schools has been reached after a crisis meeting involving boards of management, 42 secondary school principals and other education stakeholders. Teachers had downed tools after a suspected Al-Shabaab attack at the Qarsa Primary School that left two teachers dead on February 16.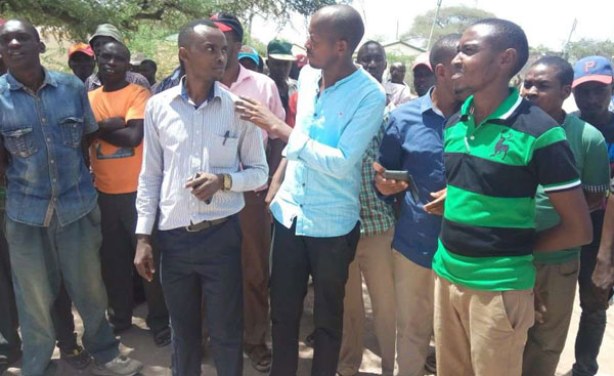 Non-native teachers in Wajir express concerns over their safety after two teachers were killed in a terrorist attack.
InFocus
Addressing journalists in Wajir Town, the county Kenya National Union of Teachers secretary Noor Bardad has confirmed the mass exodus of teachers naming Khorof Harar primary and ... Read more »