Separating Fact From Fiction in Ugandan Tourism Figures
The tourism lobby wants the money allocated to the sector in the 2018/19 budget raised by about 80%. But there are questions about the authenticity of the lobby's claims, writes Ronald Musoke in The Independent.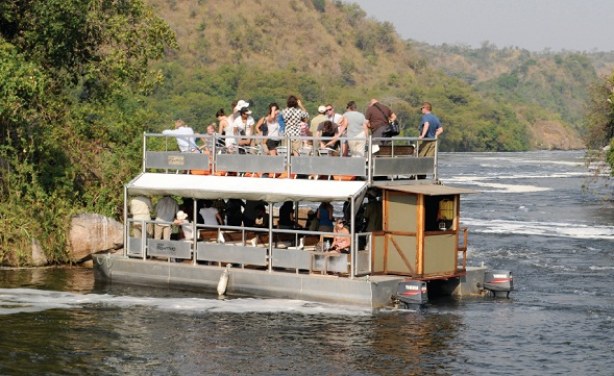 Tourists take a cruise boat up the Murchison Falls on the Nile.