Malaria Control Strategies Reduce the Caseload in Kenya But...
The drop in cases has however brought a new challenge: people have begun losing their immunity to the disease. The consequence is that they are prone to contracting more complicated forms of malaria that could result in death, writes Andrew Githeko and Ednah Ototo for The Conversation.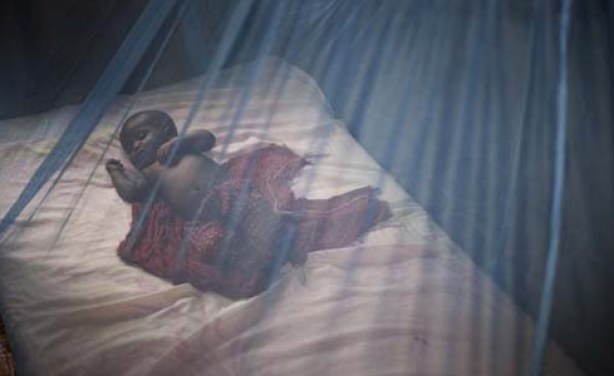 A child under mosquito net to prevent malaria (file photo).
InFocus
Explaining the upsurge in cases, head of Malaria Control Unit Dr Waqo Ejersa says the affected communities had not experienced malaria outbreaks for a long time and had thus ... Read more »