What Now For Former Angolan President's Son?
Within four months of taking control of Angola, President Joao Lourenco sacked his predecessor's daughter as head of the state-run oil company and the son as head of the country's sovereign wealth fund. Now both Isabel dos Santos and José Filomeno dos Santos are at the centre of criminal investigations with him being charged with fraud relating to a U.S.$500 million transaction out of an account belonging to the central bank, and has been barred from leaving the country.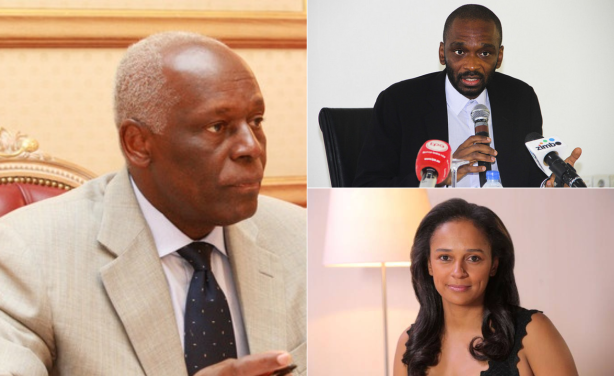 Former president José Eduardo dos Santos, son José Filomeno dos Santos and daughter Isabel dos Santos (file photo).