Court Sends Former Zambian VP to Jail
Zambian politician Nevers Mumba has been sentenced to three months imprisonment for "giving false information to a public officer" after he stormed Zambia National Broadcasting Corporation newsroom in protest at the coverage of the 2016 general elections. Mumba, a former vice president who served under the late former president Levy Mwanawasa, leads the Movement for Multiparty Democracy, which has been in opposition since its defeat in the 2011 presidential election.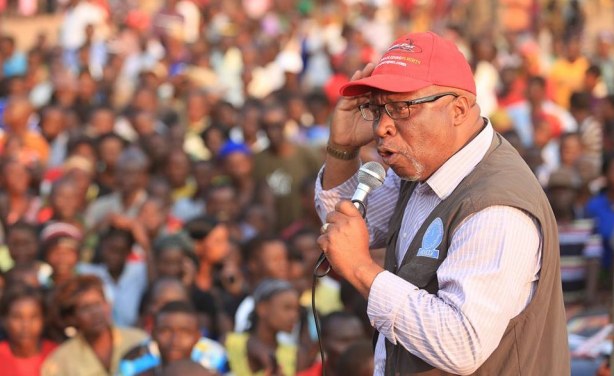 Former Vice-President Nevers Mumba (file photo).