Israel Frees Detained Migrants as Rwanda Relocation Deal Flops
For the estimated 37,000 migrants in Israel, most of them from Eritrea and Sudan, the whirlwind of announcements over the past three days about their future has swept their status even deeper into limbo. 58 migrants have been freed from Saharonim in the south of the country because the state could not give assurances to the Supreme Court that it had found a safe haven for them abroad.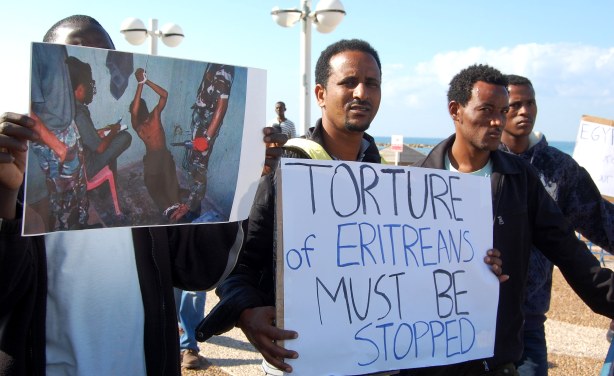 Eritreans protesting in Tel Aviv (file photo).
InFocus
Minister of Foreign Affairs, Louise Mushikiwabo, affirmed that Kigali would accept the refugees and asylum seekers as long as the process of relocating them was in line with ... Read more »