U.S. Joins Africa's Fight to Stop Spread of Fall Armyworm
USAID Fall Armyworm Task Force Coordinator Regina Eddy says the U.S. is committed to pursuing a partnership with Africa in the fight against the spread of fall armyworm in over 35 African countries. Agriculture experts estimate that the pest has caused over U.S.$13 billion in crop losses across Africa.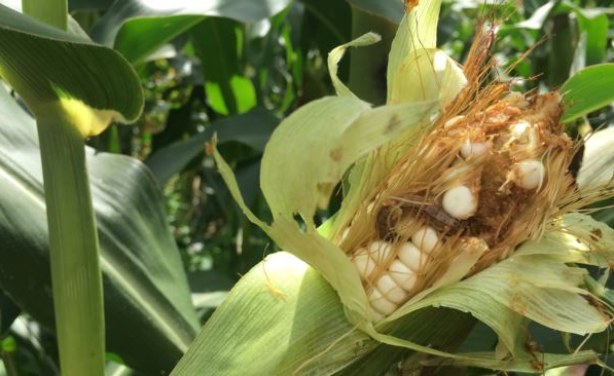 Army worm (file photo).
InFocus
The rapid pace of the fall armyworm's spread led the Food and Agriculture Organization to launch a smartphone app to map it. Read more »

Army worms have destroyed hundreds of acres of maize crops in the country's North Rift area. "This spells doom for us when coupled with the high cost of farm inputs, the drought in ... Read more »

Army worms are a common pest, but this year's invasion has sparked particular concern, as the region already faces food security woes due to the prolonged drought caused by El ... Read more »