Rwanda Endorses Africa Trade Pact Protocol
A cabinet meeting chaired by President Paul Kagame has given the green light to protocols on trade in goods, trade in services, and one on rules and procedures for settlement of disputes. This comes weeks after 44 African countries signed the protocol in Kigali, that will see Africa become the biggest free trade bloc in the world.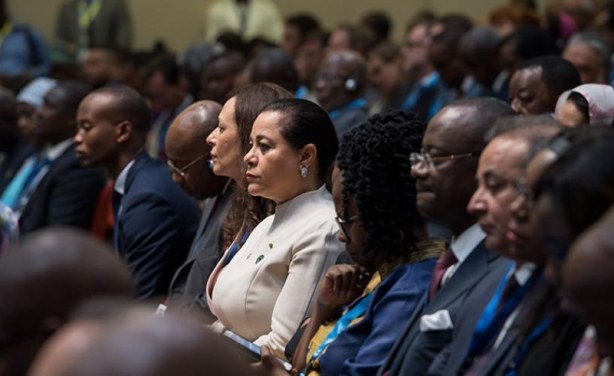 Delegates during the African Continental Free Trade Area Business Forum in Kigali in March, 2018.
InFocus
Theoretically such regional free trade agreements benefit all member states. And they could. But for the bigger states, one senses that the rationale for the AfCFTA and other ... Read more »

The single continental market will offer the opportunity to accelerate the manufacture and intra-African trade of value-added products, moving from commodity based economies and ... Read more »

Following the signing of the African Continental Free Trade Area by 44 countries at the AU Summit in Kigali, it is now up to governments to engage their respective domestic ... Read more »