Sudan's Al-Bashir Orders Release of Political Prisoners
The U.S. State Department say it is closely following developments in Khartoum after President Omar al-Bashir ordered the immediate release of all political prisoners.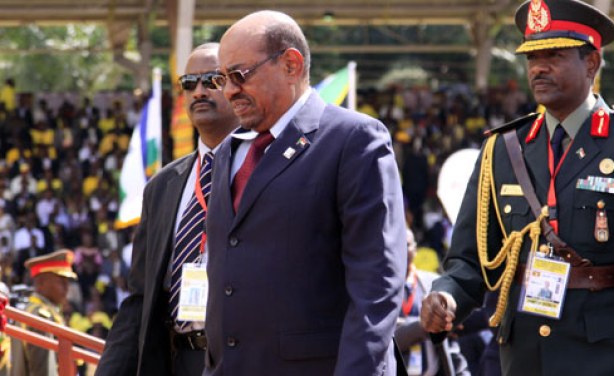 Sudanese President Omar al Bashir at a State function in Uganda. African Union leaders have consistently refused to enforce an ICC arrest warrant against the Sudanese leader.