Tanzania Ranked Highly in Investment Report
Tanzania is amongst the highly attractive investment destinations in Africa according to the 2017 Africa's Rand Merchant Bank report. The rankings shows top ten countries for investing in Africa to be Egypt, South Africa, Morocco, Ethiopia, Ghana, Kenya, Tanzania, Rwanda, Tunisia and Ivory Coast.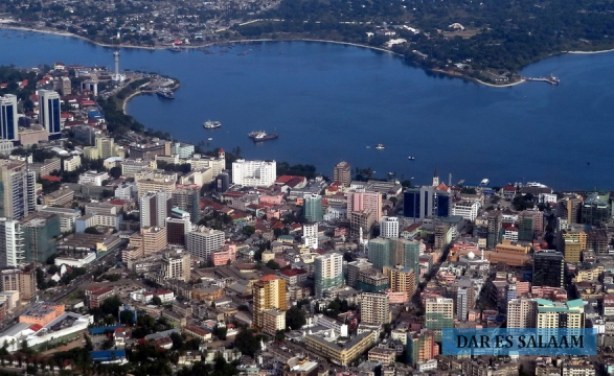 Tanzania's capital city Dar es Salaam.(file photo).