Namibia's Geingob Shoots Down Corruption Claims in French Probe
President Hage Geingob has rejected claims linking him to a French corruption probe related to the purchase of Canadian mining company Uramin, by French nuclear giant Areva. Areva is embroiled in a damaging scandal involving its former executives, who have been charged with corruption and bribery for alleged payments made to Namibia, including to the president.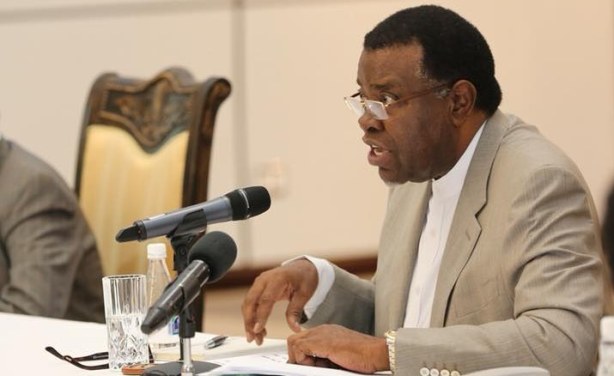 President hage Geingob (file photo).
InFocus
A former executive of French nuclear energy giant Areva has been charged with corruption, while alleged payments made to Namibia, including to President Hage Geingob, are under ... Read more »