Unsurprising Second Term for Egyptian President El-Sisi
It has come as no surprise to anyone that Egyptian President Sisi has won a second term, with 97% of vote. Only about 40% of the votership went to the polls, despite threats of fines and blatant bribes by the president's government as he scrambled to give legitimacy to the elections, Kylie Kiunguyu for African Arguments.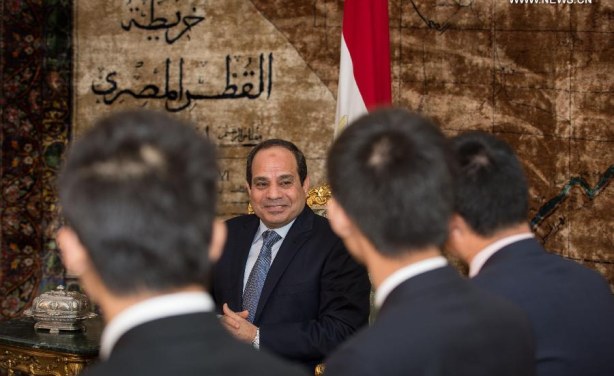 Egyptian President Abdel Fattah al-Sisi on a visit to China.
InFocus
The sole challenger, Moussa Mustafa Moussa - a long-time supporter of incumbent Abdel Fattah al-Sisi - earlier endorsed him for a second term before deciding to run at the last ... Read more »