How Africa's Bold Free Trade Area Can Propel Industrialisation
More intra-African trade would also have crucial knock-on effects. Given that manufactured goods make up a much higher proportion of regional exports than those leaving the continent - 41.9% compared to 14.8% in 2014 - more intra-African trade means much more opportunity for industrialisation, write David Luke and Lily Sommer for The Conversation Africa.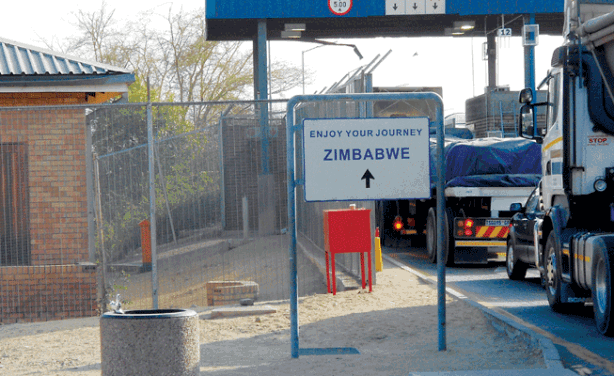 Beitbridge Border Post.
InFocus
President Muhammadu Buhari has said his administration will not be in a hurry to enter into any agreement that would make the country a dumping ground and jeopardise the security ... Read more »

Theoretically such regional free trade agreements benefit all member states. And they could. But for the bigger states, one senses that the rationale for the AfCFTA and other ... Read more »

The single continental market will offer the opportunity to accelerate the manufacture and intra-African trade of value-added products, moving from commodity based economies and ... Read more »