Nigeria's Super Eagles Move Up 5 Places in New FIFA Rankings
The Super Eagles' performances in their international friendly games against Poland and Serbia played a significant role which saw them move up in latest rankings. The national team has moved from 52nd to 47th position.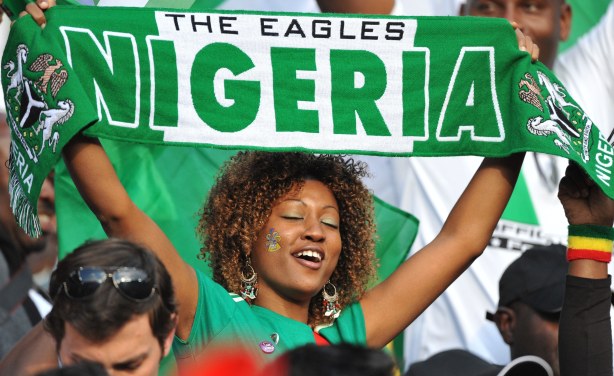 A Super Eagles fan displays her support.
InFocus
The Super Eagles have retained 52nd position in the world and seventh in Africa in the March FIFA rankings. Read more »