Patients' Lives at Risk as Hospital Runs Out of Stock
Hospitals and clinics in the North West of South Africa may run out of medicine in just days as a go-slow at the province's central medicine depot enters its second month, provincial communications Tebogo Lekgethwane has confirmed. Workers affiliated with the National Health Education & Allied Workers Union are refusing to work until the provincial government meets a set of demands. HIV-positive patients, who would normally be sent at least a month of antiretrovirals, are now being issued with as few as three days' worth of the drugs, said Glenda Muzenda, who manages the Stop Stockouts Project.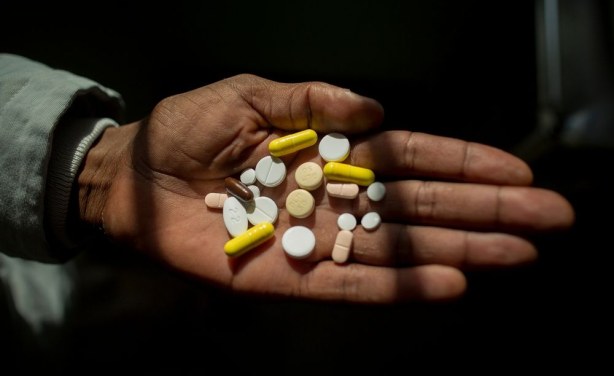 Simphiwe holds his medication, he takes up to 26 pills a day to treat XDR-TB.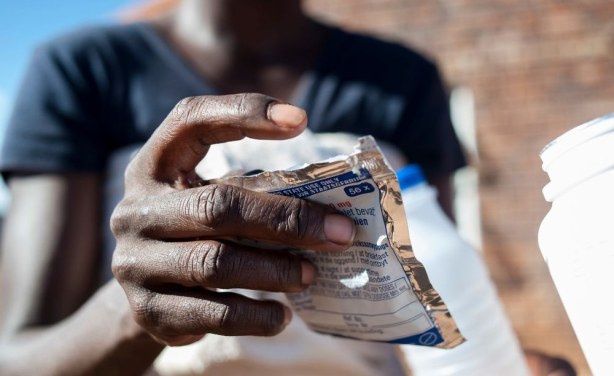 A woman holds a packet of pills at an activist meeting in Soshanguve, a township outside of Pretoria on April 16, 2015.