Nigeria's Past Returns as History Makes School Comeback
The education department changed the school curriculum by integrating History into Social Studies after it was felt that Nigeria's youth were not interested in the subject. The government is now bringing it back to the classroom and universities so that all the historical information about the country can be taught again and be known by all.
Nigeria: As History Returns to the Curriculum

Guardian, 11 April 2018

Finally, the future of Nigeria looks a little brighter because the nation has decided to begin to look, again, into its own past.The erstwhile removal of History from the school… Read more »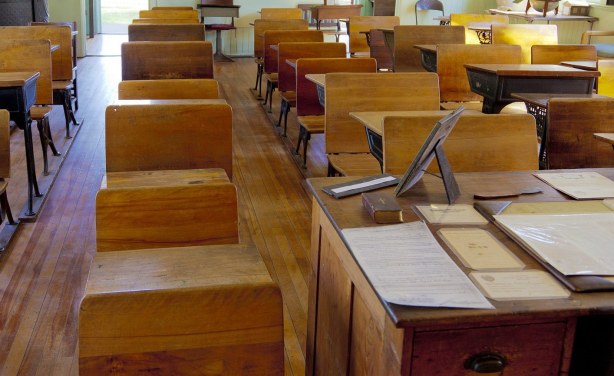 School classroom with desks.