Tanzania Public Service Audit Has Workers In Hot Water
An audit report has revealed that since November 2017, at least 434 civil servants have faced disciplinary action for among others, the abuse of public funds and failure to perform their duties. The report also revealed that in 21 local government municipalities, a total of 379 revenue collection receipt books were not submitted, despite requests by the auditors to do so.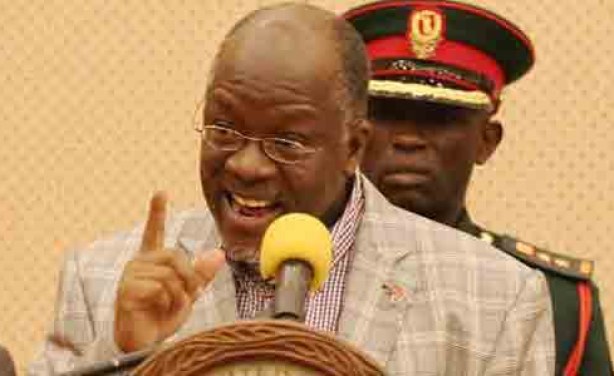 President John Magufuli. (file photo).
Tanzania: Govt Explains Expenditure

Citizen, 13 April 2018

The government on Thursday tried to explain how government funds were being spent after revelations by the Controller and Auditor General (CAG), Prof Mussa Assad, that the… Read more »
InFocus
Minister Selemani Jafo has suspended two district executive directors whose councils received poor audit certificates following the 2016/17 audit report which detailed how some ... Read more »