AfDB Releases First-Ever Report in Arabic, Hausa and Swahili
The African Development Bank has released summaries of the African Economic Outlook, its main flagship report, in three African languages: Arabic, Hausa and Kiswahili. These three languages are among the most widely spoken by over 300 million Africans. Releasing the report in local languages aims to increase accessibility of the publication's findings to a large segment of Africans and promote linguistic inclusiveness. This release is also the latest innovation for increasing the relevance and timeliness of the African Economic Outlook.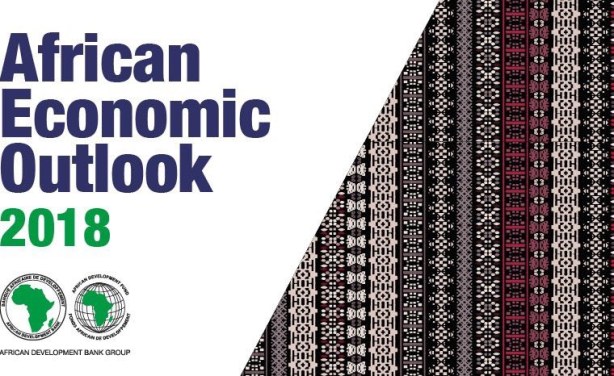 2018 African Economic Outlook.