Bus Strike a 'Last Resort', South African Transport Union Says
"We only started striking three months after negotiations started. The bus strike was the last resort," South African Transport Allied Workers Union spokesperson Zanele Sabela has said. At least 50 bus companies across the country are not operating as the strike intensifies following failed wage negotiations between the unions and bus company bosses.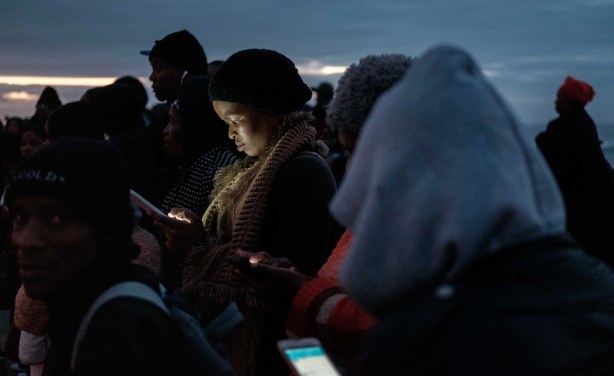 The countrywide bus workers' strike that started last Wednesday continued on Monday. Bus workers' salaries are negotiated at the South African Road Passenger Bargaining Council by unions and employer ...
South Africa: Bus Strike Was 'Last Resort', Union Says

News24Wire, 23 April 2018

As the nationwide bus strike, now in its sixth day, continues, bus workers appear more defiant than ever with trade unions calling for intensified strike action. Read more »

South Africa: Nationwide Bus Strike Continues

News24Wire, 23 April 2018

Many commuters must once again look for alternative transport as the nationwide bus strike looks set to intensify as it enters its sixth day on Monday. Read more »
Video
Publisher:

Publication Date:

23 April 2018

The South African Federation of Trade Unions is forging ahead with its planned national shutdown on Wednesday. It is in response to amendments in the ... see more »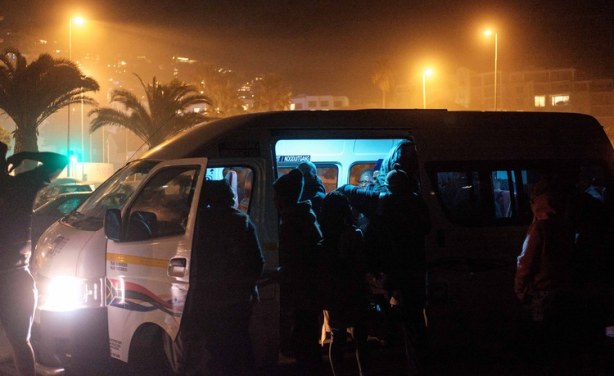 Commuters pile into a taxi along Sea Point's beachfront.
InFocus
Thousands of commuters woke up to a crippling nationwide bus strike that kicked off at 05:30 on Wednesday and forced people to stand in long queues for taxis. At least 50 bus ... Read more »