Man Confesses to Killing Liberian Journalist Tyron Browne
Jonathan Williams has told police that he stabbed Super FM TV cameraman Tyron Browne to death in "self-defense". He says he put his body in his vehicle and dropped it off at a site where people could see and identify him and then he called his lawyer.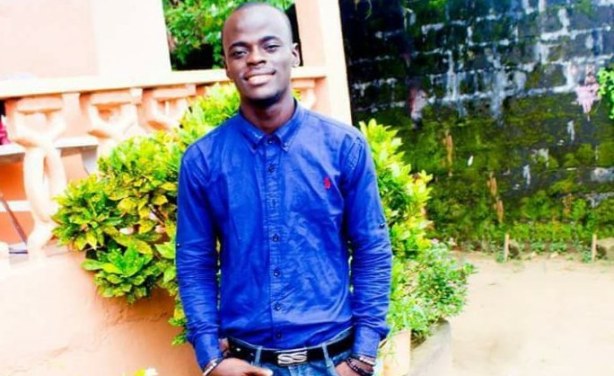 Slain Journalist Tyron Brown, whose body was found at 3a.m yesterday. (file photo).