Superhero Fanatics - Are You Ready for Comic Con Africa?
The convention is well known for bringing some of the biggest celebs and the African edition won't be any different. Jason Momoa, popularly known for his roles as Khal Drogo in Game of Thrones and Aquaman in Justice League, is set to attend the comic extravaganza as a special guest. Closet geeks and superhero fanatics can dust off their capes because Comic Con Africa is coming to South Africa.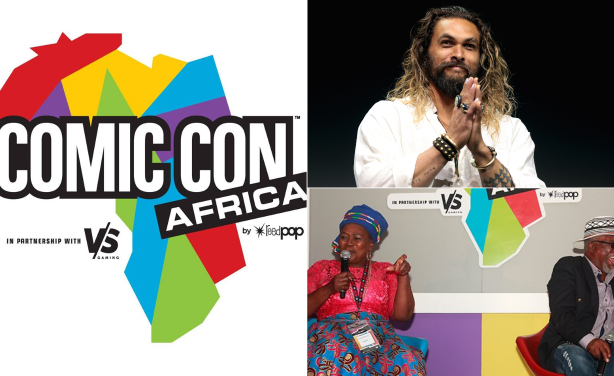 Are you ready for Comic Con?
Video
Author:

Reed Exhibitions

Publisher:

Publication Date:

24 April 2018

Reed Exhibitions South Africa and its subsidiary in their global portfolio, ReedPOP have partnered with VS Gaming on a South African first. This year, ... see more »
Jason Momoa confirmed for Comic Con.

Connie Chiume, left, and John Kani, right, who starred in the Marvel Studios blockbuster Black Panther.

Comic Con's fans in their favourite superhero outfits.