South Africa Braces for Union 'Shutdown' as Bus Strike Continues
The South African Federation of Trade Unions is set to protest countrywide over the national minimum wage, parallel to an as-yet-unresolved bus strike. Schools and trains will not be affected by the protests.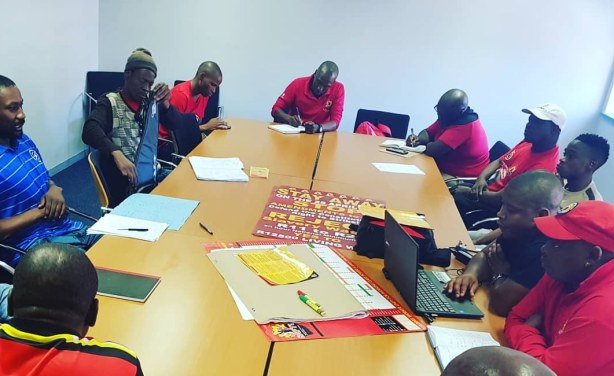 Saftu officials meet to discuss the strike.
InFocus
"We only started striking three months after negotiations started. The bus strike was the last resort," South African Transport Allied Workers Union spokesperson Zanele Sabela has ... Read more »