Burundi Bans International Media From Reporting on Referendum
The ban, which takes effect on May 7, suspends the British Broadcasting Corporation (BBC) and the Voice Of America (VOA) from broadcasting in the country because of "falling short of laws governing the press" in the country and "breaching professional ethics." On May 17 the country will be voting in the constitutional referendum, a win for President Pierre Nkurunziza will allow him to extend his term in office until 2034.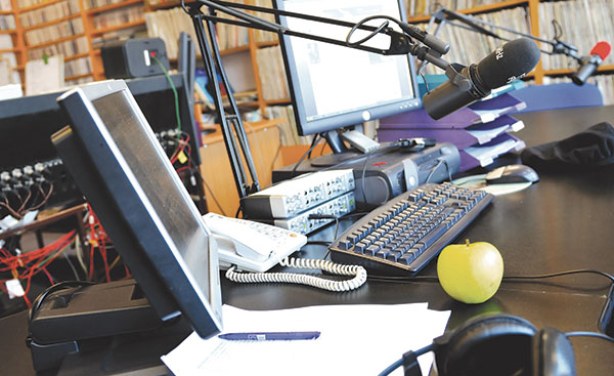 A radio studio (file photo).
Burundi: Govt Bans BBC, VOA Ahead of Referendum

East African, 5 May 2018

Burundi ordered a six-month ban on the broadcast operations of international networks British Broadcasting Corporation (BBC) and the Voice Of America (VOA) accusing them of failing… Read more »

Burundi: Repression Linked to Presidential-Term Vote

HRW, 17 April 2018

Burundi government forces and ruling party members have killed, beaten, and intimidated perceived opponents of a constitutional referendum set for a May 17, 2018 vote that would… Read more »
InFocus
The leader of the opposition Rally of Burundi Democrats, Jeremie Minani, says Pierre Nkurunziza being named "Eternal Supreme Guide" by his political party a few months ahead of a ... Read more »

Since Burundian President Pierre Nkurunziza announced that he would run for a third term in early 2015, political instability across the country has tested the limits of global ... Read more »

Two years after a violent crackdown on opponents, President Pierre Nkurunziza has launched a campaign for constitutional changes that could keep him in power until 2034. Read more »