Comedian Ebiye Blasted For Sex Comments on Singer's Headies Win
Nigerian comedian Victor Ebiye received quite a backlash for his Instagram comments on singer Aramide who won an award at the Headies for Best Alternative Song. Ebiye said the singer must have had a sexual relationship with someone, to have emerged the winner.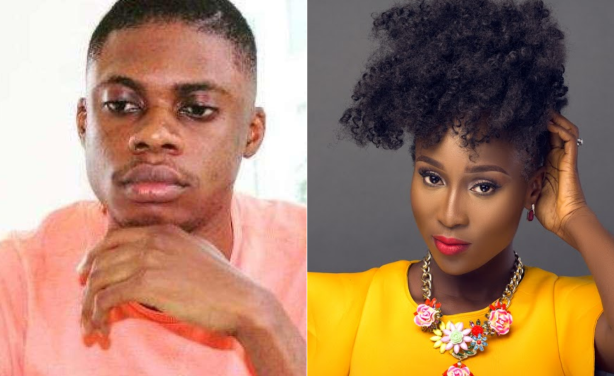 Nigerian comedian Ebiye and Nigerian singer Aramide.
Video
Author:

Aramide

Publisher:

Publication Date:

23 January 2017

Off her Debut Album "SUITCASE", Afro-Soul Diva, Aramide drops a comical music video to the remix of "FunMi Lowo" featuring "Sound Sultan" and New ... see more »