South African MP Says Domestic Worker Tried to Extort Money
Former higher education and training deputy minister Mduduzi Manana says he intends laying a complaint against his domestic worker for allegedly trying to extort R100 000 from him - though police have not confirmed that such a charge has been laid. Manana's statement comes after the domestic worker filed a common assault complaint, alleging he had tried to push her down the stairs of his Johannesburg home. She then withdrew the charge.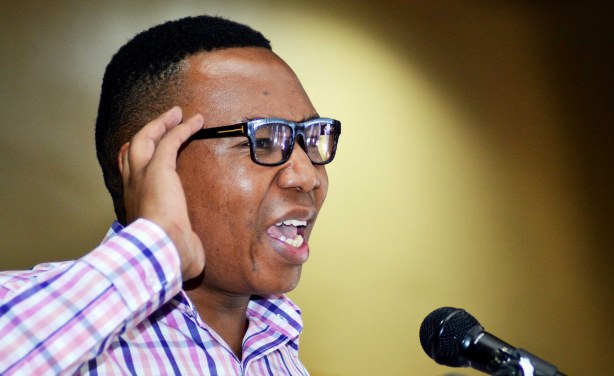 Forerm deputy minister of higher education and training Mduduzi Manana (file photo).
InFocus
Former deputy minister of higher education and training Mduduzi Manana has been ordered to either pay R100,00 or face 12 months in prison for the assault of three women at the ... Read more »