Opposition Party's Letter to UN Angers Nigerian Presidency
Garba Shehu, Senior Special Adviser to President Muhammadu Buhari, says the Peoples Democratic Party's letter to the United Nations is an act exposing their desperate need for another chance to take the highest political seat in the country. The party had written to the UN complaining that President Muhammadu Buhari was planning to "truncate" the nation's democracy.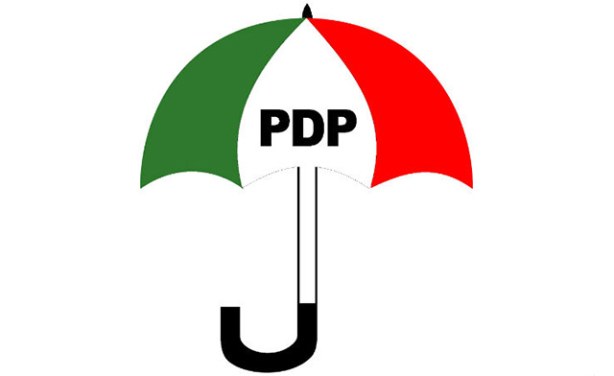 Peoples Democratic Party.