Ugandan Land Probe Judge Tells Minister to Resign
Lands, Housing and Urban Development minister Betty Amongi is facing calls to resign over allegations that she was involved in land grabbing. Amongi finally appeared before the commission of inquiry into land matters chaired by Justice Catherine Bamugemereire, where she was grilled for about nine hours, and asked to resign from her position as minister. The hearing continues.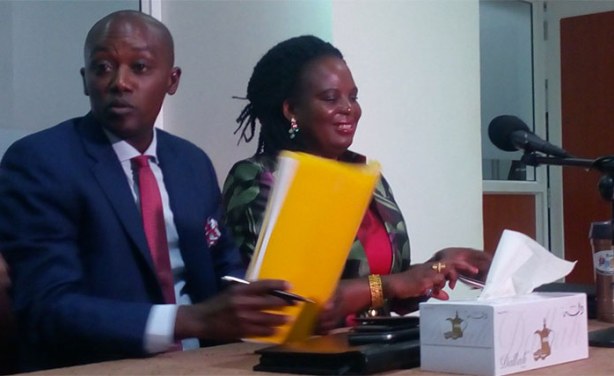 Betty Amongi, right, appearing before the land probe commission.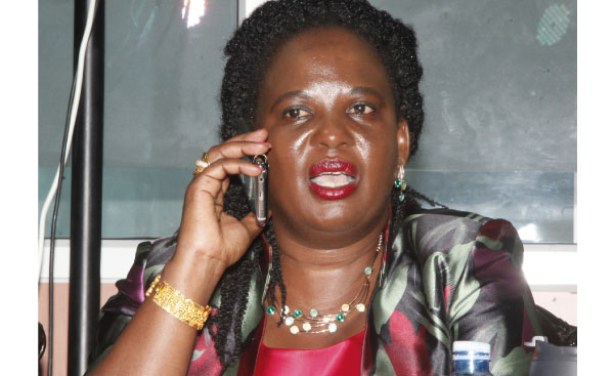 Betty Amongi makes a phone call before facing the land probe on May 9, 2018.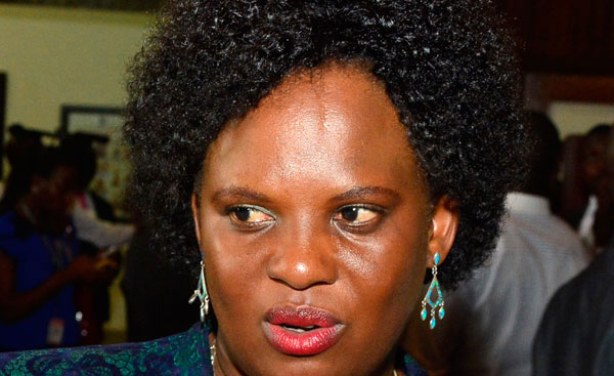 Lands Minister Betty Amongi
InFocus
Preliminary findings of the ongoing inquiry into land matters have revealed "a worrying trend" of highly placed individuals colluding to rob ordinary Ugandans of their land, the ... Read more »